PTECCONS Vietnam

Investment and Development of Construction Technology JSC.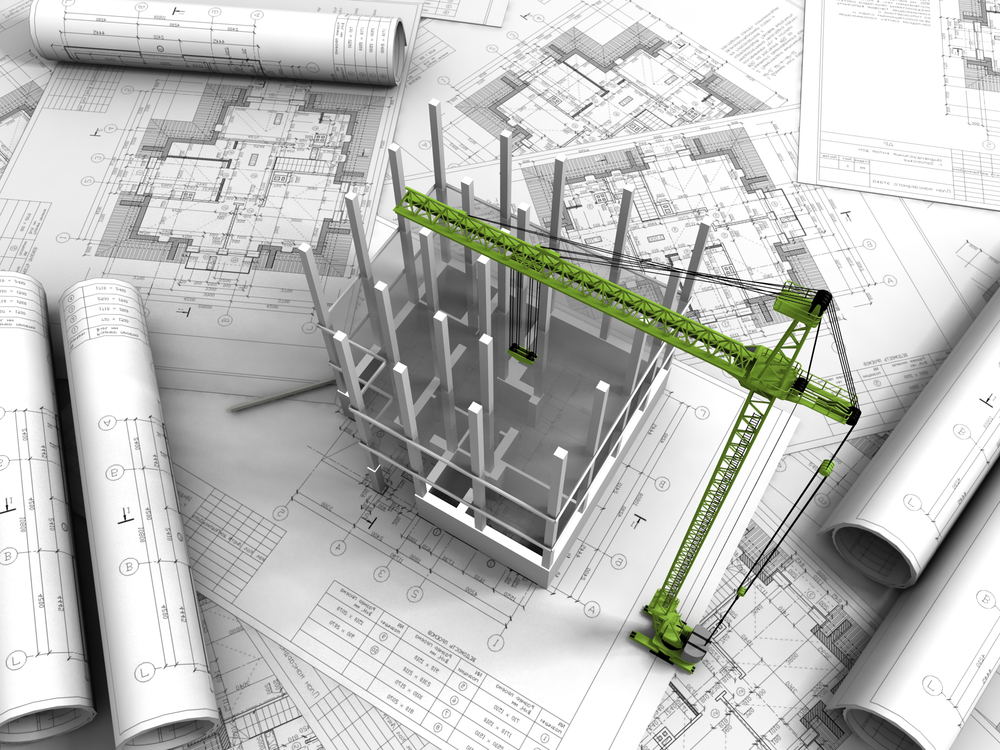 Best services comes from the professional teamwork in the building design and construction firm
Founded since May 2016 with a key focus on structural engineering, PTECCONS Vietnam JSC. is an independent construction consulting firm formed by experienced designers, planners, engineers, consultants and technical specialists in construction industry with leading technology and qualifications offering a wide range of professional services. Through our works, we make positive changes to the world.
Core Values
1.
Teamwork
We understand our people are our primary asset. To achieve success together with our employees, PTECCONS Vietnam is endeavored to be a rewarding place to retain our talents. We provide great opportunity, consistent coaching and encouragement to help our people continue grow and maximize their potential. We work with our clients as a team. Mutual respect provides the foundation for our success.
2.
Culture
We commit to our founding values of quality, honesty and hard work.
Core Purpose
Make a difference in the lives of our Customers and Community.